Welcome to Immaculate Conception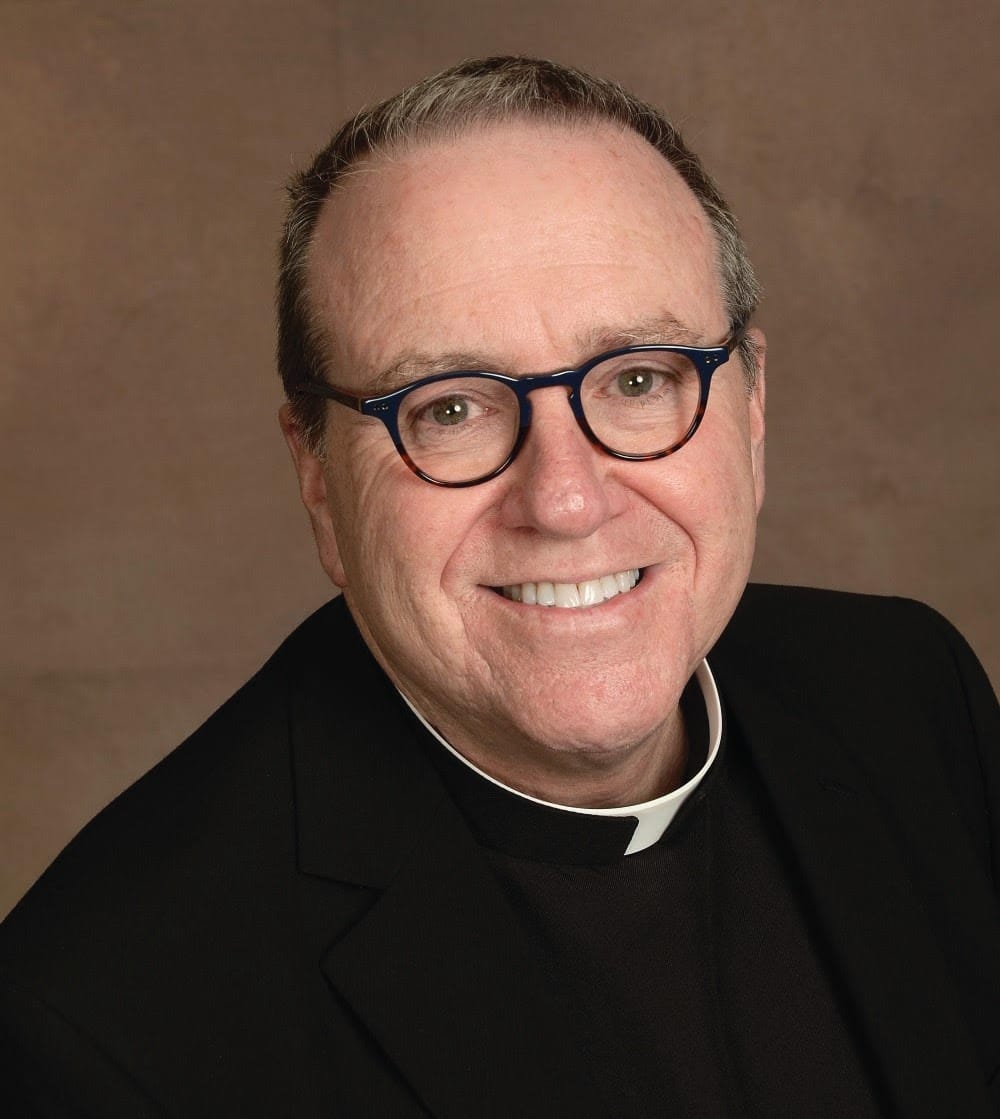 IC welcomed our pastor, Fr. Matthew Flatley, on June 29, 2022. His first bulletin message is below:
Greetings Good Souls: My heart is overflowing with joy and gratitude. What at incredible privilege and honor it is to serve as your new shepherd. I promise each and everyone of you that I will always do my best ... with God's help.
I look forward to getting to know this community, each one of you, and to become familiar and immersed into all of her awesome ministries ... one day at a time. I wish to thank the extraordinary Fr. Don Antweiler, for his incredibly generous help and guidance. Fr. Don vested me at my ordination! I can also let you know that Sr. Laura Magowan and I go back some 30 years with our mutual love and dedication to Centering Prayer. I am also delighted to share in the leadership of our beloved community with Fr. Tony, the four exceptional Deacons, and a very talented and dedicated staff.
Everyone I spoke to in the recent past about Immaculate Conception, (laity, religious, priests and nuns) all told me the same thing, "Immaculate Conception is a wonderful Parish!"
I feel very blessed to be here. God is good.Let us hold one another in prayer my dear friends.
Pax Christi,
Fr. Matt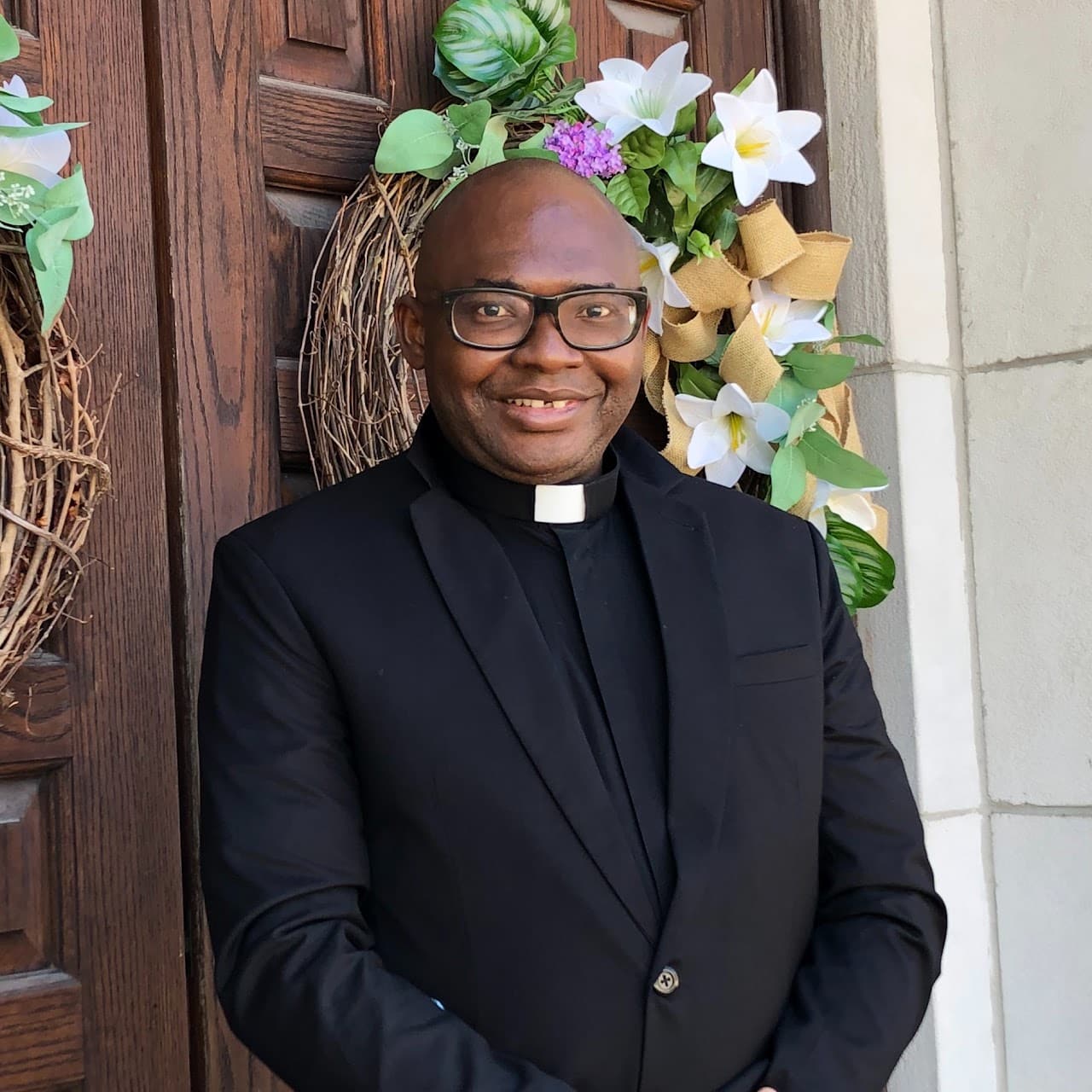 On May 12, 2021, Immaculate Conception welcomed Fr. Tony as our Associate Pastor.
Fr. Tony was ordained in his home country of Nigeria on September 27, 2014. This is his first experience in the United States and we look forward to growing in faith with him.